If you are there wondering in which it bag you need to invest next, I got your back. Every season has it own stars, and this season is no different.
From the street stylers to the runaways on this fashion month, there are a few that you will be seeing everywhere.
I'll start with the …
1. DIOR SADDLE
The nostalgic dior bag – which was revived last season – was seen everywhere this season.
2. GUCCI BELT BAG
Gucci has been killing the same over the last years, the belt bags are today iconic. The newest to the collection is definitely a must have.
3. LOUIS VUITTON NEW WAVE 
Comes in different bright colors, from pink to yellow to a classic black, I love its vintage/modern look.
4. CHLOE DREW BAG 
The classic drew bag have been an IT Bag for a while but more as a summer bag, the newest in the collection could also make it to most the streets this season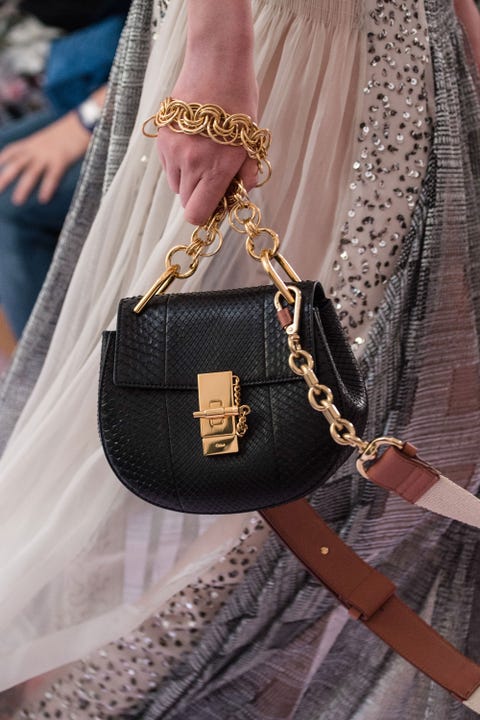 ENJOY THE FASHION MONTH